"Touchless" Direct Mail-driven leads? It's like magic!
Do you have salespeople asking for more "Glengarry" leads? Inceptor delivers MORE leads per 1000 recipients using hyper-personalized, frictionless data capture.
We are in a CLOSED Invitation-Only deployment of Inceptor for Didit clients, but plan to open up the Inceptor to additional marketers. To get on the waiting list, provide your email address please.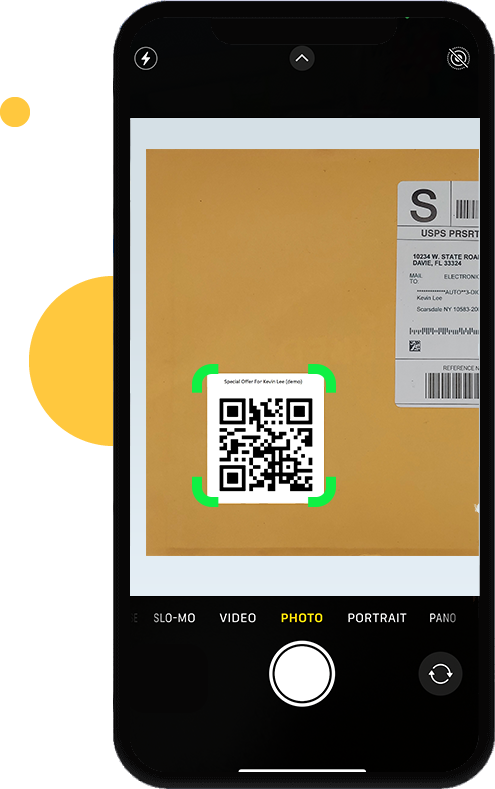 Direct mail success is driven by the numbers. Response rate improvement can turn a losing direct mail campaign into a profit generator.
Curious?  Reach out and we'll put you on our waiting list for access to Inceptor.